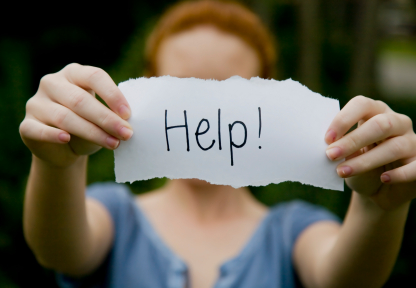 Great show today, everyone. I am very lucky tonight to be joined by two abuse survivors, Sue and Tate. That's right, men can be abused as well. Sue and Tate, thank you very much for joining me! Together, we go into:
Their war stories
Red Flags to look out for
Love Addiction
And more!
If you are in an abusive relationship and need help, please click here.
If you are the one abusing someone, go bite the curb, I'll be out in a minute.
Podcast: Play in new window | Download
Subscribe: Apple Podcasts | Android | RSS