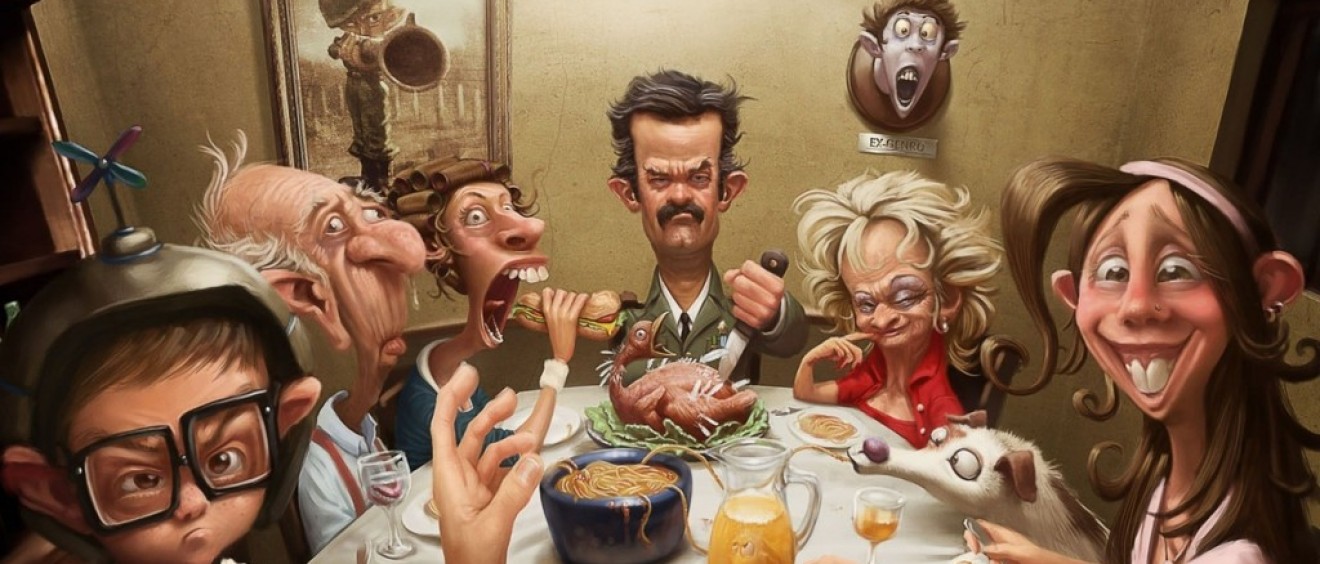 Hello! Thanksgiving is upon upon us and so is the birth of my son (13 days and counting). Tonight, I wax poetic about:
How to handle the dysfunctional moon bat in your Thanksgiving family dinner (if you can't spot it, it's you)
Tips for Dads from the excellent, "Dudes to Dads," podcast
Update on Chloe and her fight against cancer
What to do if you realize that you are a rebound for someone
Advice on using active gratitude to better you life
Enjoy!
Podcast: Play in new window | Download
Subscribe: Apple Podcasts | Android | RSS