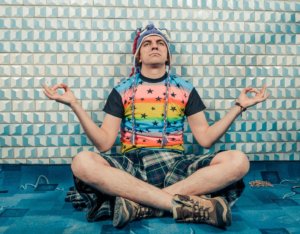 Good evening! Tonight, I wax poetic about:
The joys of meditation and calming the heck down
Why struggle and setting goals is great for relationships and career as long as you detach from the outcome
Why finding someone to root for who is more successful than you is important
Don't send dick picks, guys. Just don't. Do that, you're a loser.
Seriously. Don't.
Enjoy!
Podcast: Play in new window | Download
Subscribe: Apple Podcasts | Android | RSS