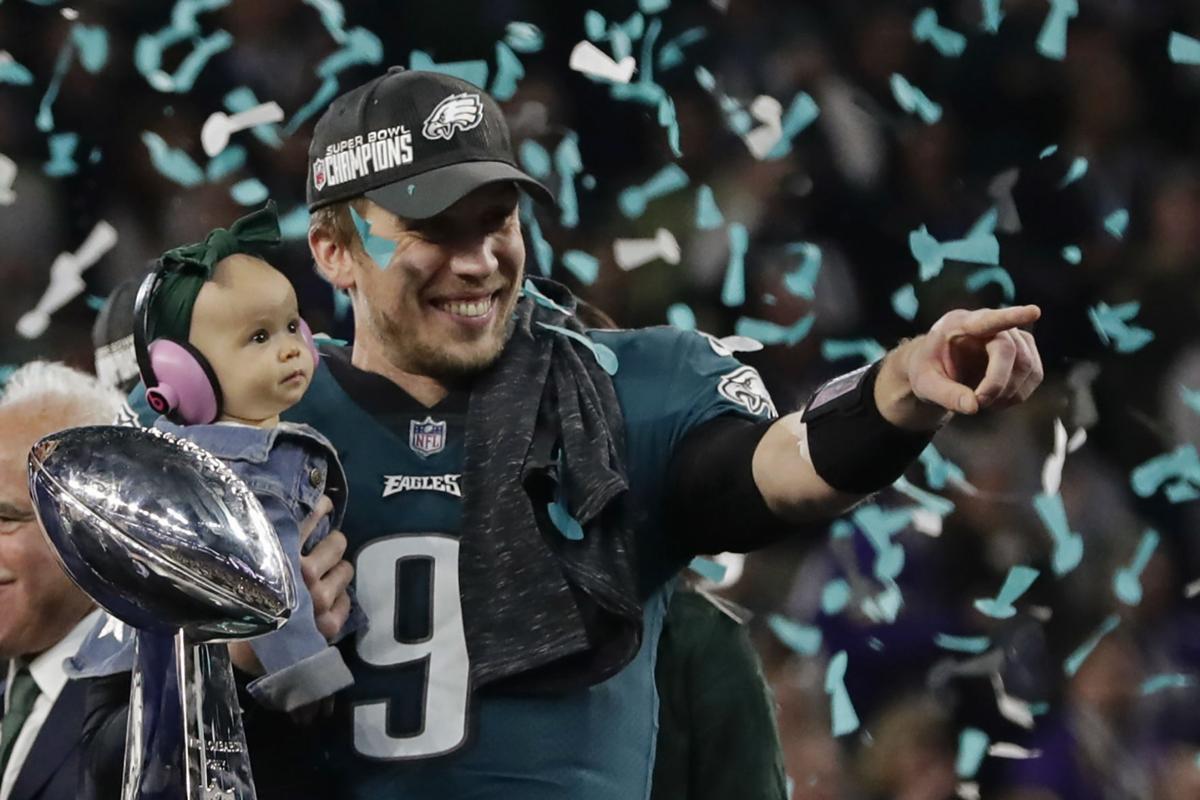 Tonight's podcast is, first and foremost, dedicated to each and every member of #eaglesnation. We did it. We brought it home for Jerome. Our beloved team scratched and clawed their way to victory and in doing so, stunned the sports world in such a way that was instantly legendary.
However, I have done my best today to show not only non-Eagles fans, but non sports fans what we can learn from this amazing team and utilize in all areas of life, such as:
The Grit and Perseverance of Nick Foles and the entire team
"Next Man Up" and what it means to you
"We all we got, We all we need"
The excellent leadership of Doug Pederson
Enjoy, and FLY EAGLES FLY!!!!!
JER
Podcast: Play in new window | Download
Subscribe: Apple Podcasts | Android | RSS