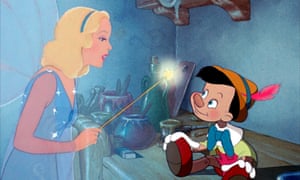 Tonight, I wax poetic about:
Awesome parents equals awesome kids!
I'm back to piano, and I WILL play this piece someday!
My wife got me a new hat. She's awesome.
Getting over breakups doesn't have to be so hard
Quick reviews of Black Mirrors, "Shut up and Dance," and, "Playtest."
What Pinocchio teaches us about going for our dreams
and more!
Podcast: Play in new window | Download
Subscribe: Apple Podcasts | Android | RSS