All about this little guy and my incredible adventure in becoming a father. Enjoy!
Podcast: Play in new window | Download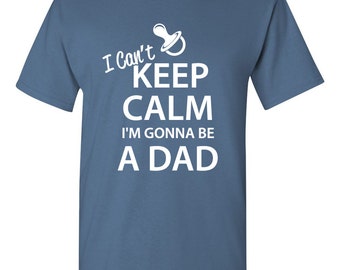 This will be the last show before I officially become a father. Time to go out with a bang.
Hence, I ramble for an hour and change about what lessons I wish to pass on to him. Enjoy!
The lessons:
Give the world value
The world doesn't run on your feelings
Treat women as equals but don't brown nose
Make yourself happy alone
What isn't earned isn't appreciated
Just because it's normal doesn't mean it's right
Be kind, not nice
Practice active thinking
Practice delayed gratification
Have compassion for others
Learn through rejection
Learn from the past, live in the present, prepare for the future
Podcast: Play in new window | Download
Podcast: Play in new window | Download