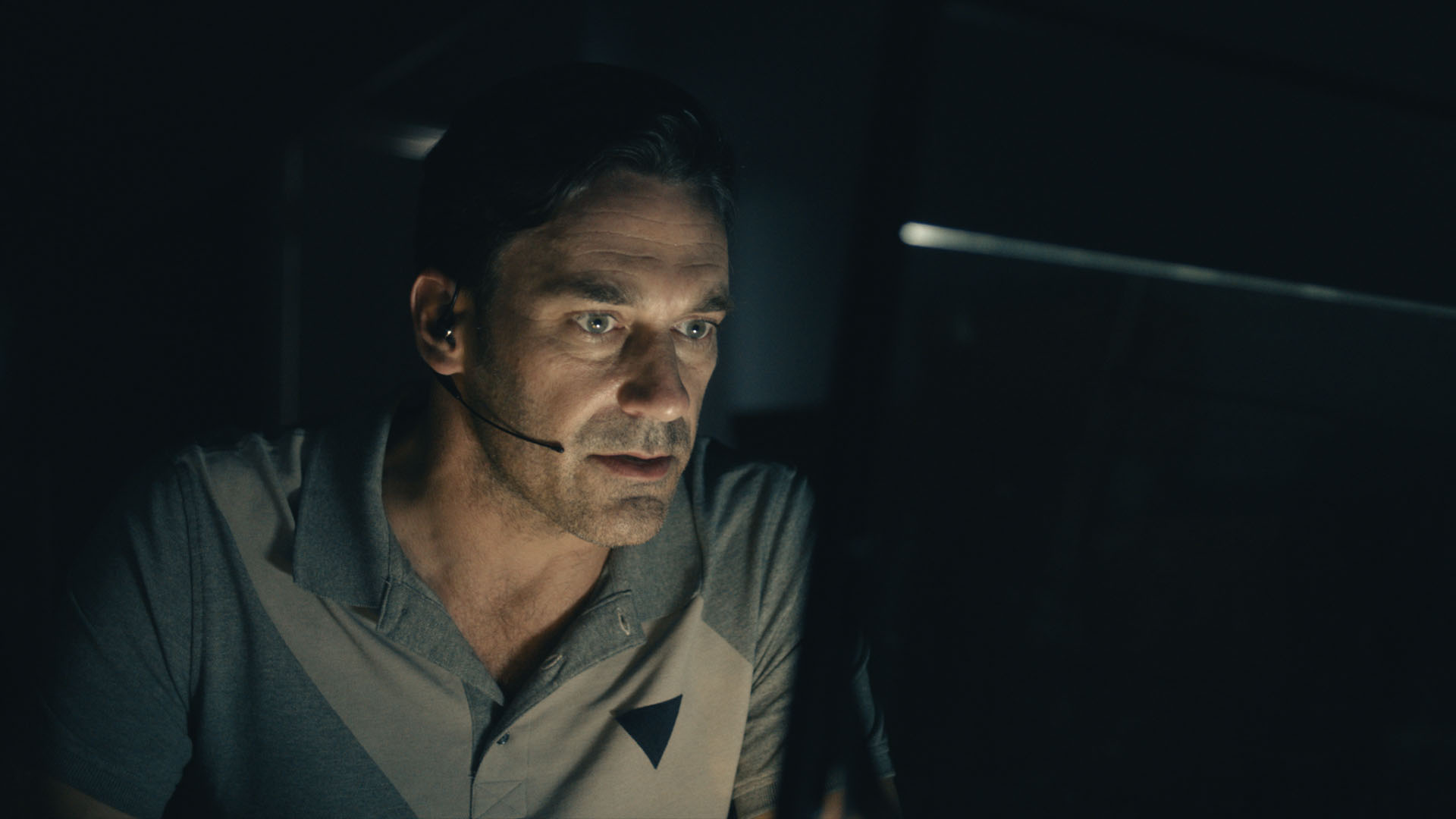 We're back! Tonight, I spend most of the show going through the excellent Black Mirror special, "White Christmas," and all that it entails, such as:
Our terrible collective addiction to social media
How jealousy is your gremlin leading you down a terrible path
How Artificial intelligence will either help us or hurt us; it's our choice
The main character in the episode, if only wasn't a sociopath, could have helped people instead of hurting them
And so much more.
Thank you for listening. Let's keep this going!
PS: Here is a very interesting take on the episode:
Podcast: Play in new window | Download
Subscribe: Apple Podcasts | Android | RSS